Items to Check when PC not Identifying Software.
1594959812
Not a few customers ask when they have downloaded software to program their radio, their PC could not identify the software, when they click, error window appears.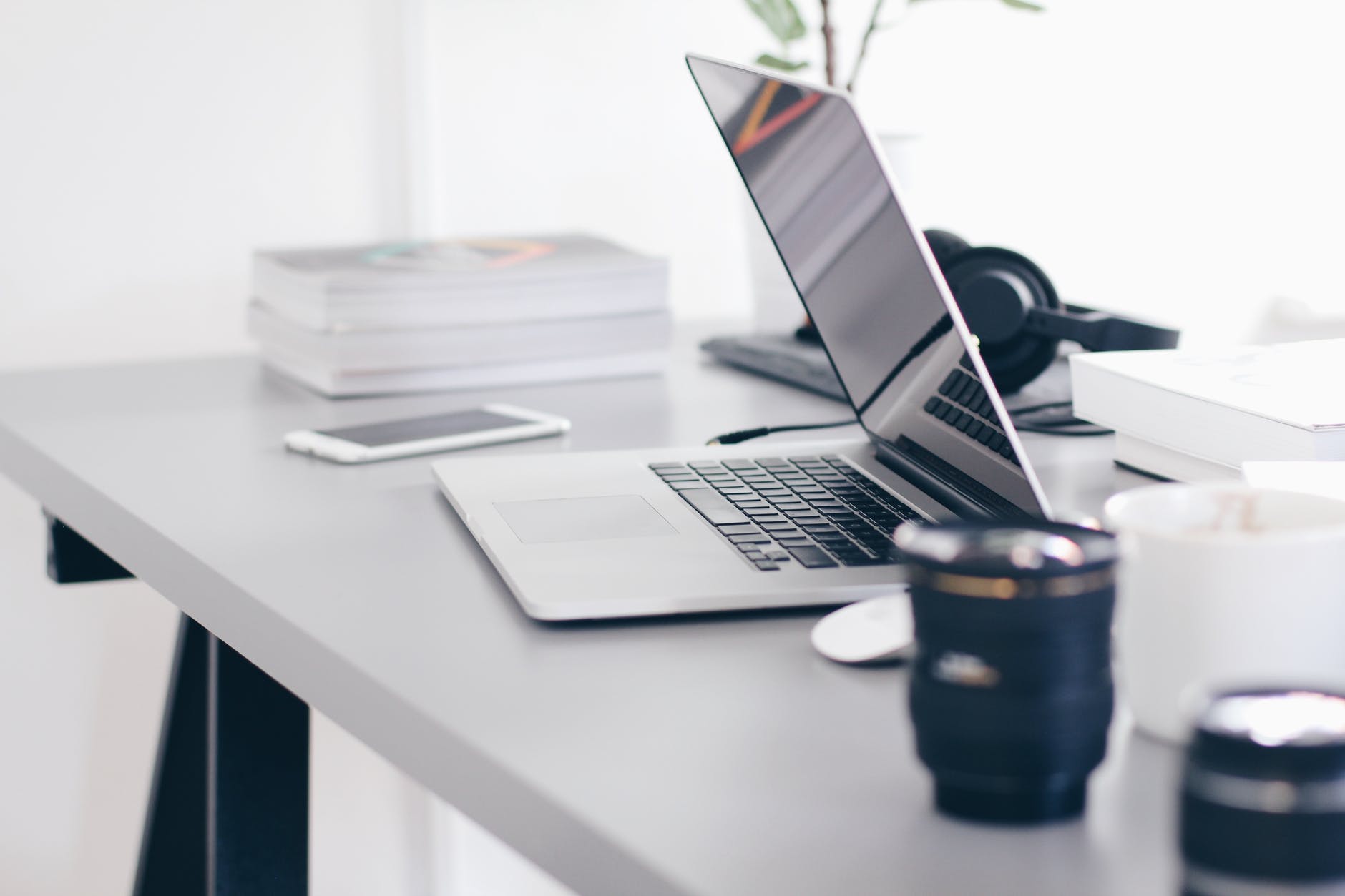 If your PC could not identify software of walkie talkies, pls double check the following:
1.Pls note, the programming cable is one to one, not ordinary USB cable, or universal one for all models. When you place the order, pls consult to buy the correct one if needed.
2.If the cable is tightly plugged into the radio and computer.
3.If you have downloaded the driver in the first:walkietalkiesoftware.com
4.Find your walkie-talkie model and download the software.
(Some customers download the software of other similar software.)
5.If the battery is fully charged.
6.If your computer system is windows.
(The software is not compatible with IOS.)
Usually after checking the above items, problem will be resolved. If you still have any confusion, please feel free to send it to us, we will do our best to help you.